Awards
Awards of McLink Asia Pte Ltd
Papercut certification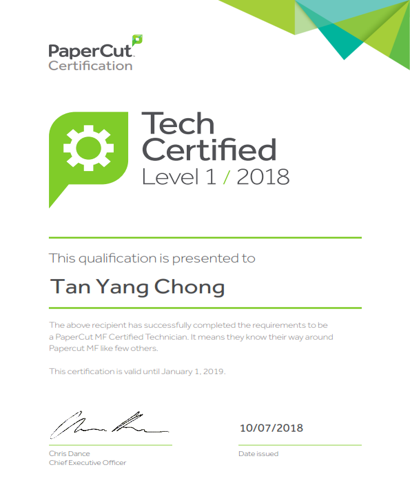 Papercut certification
Papercut certification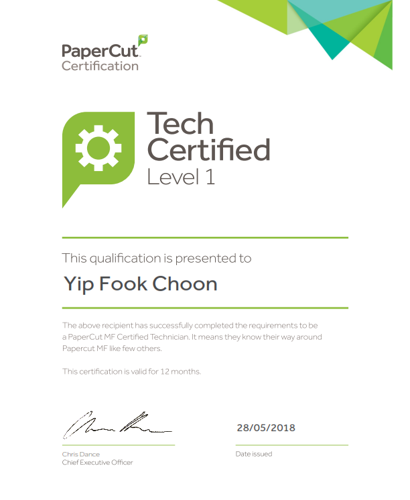 Dokmee certification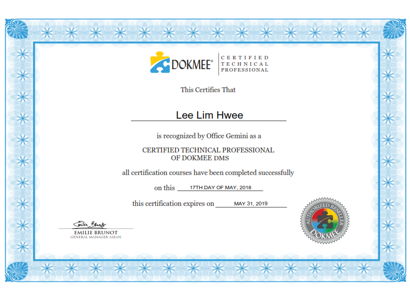 Papercut certification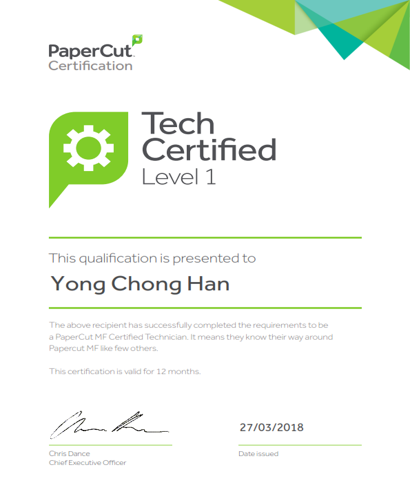 SME 1000 Company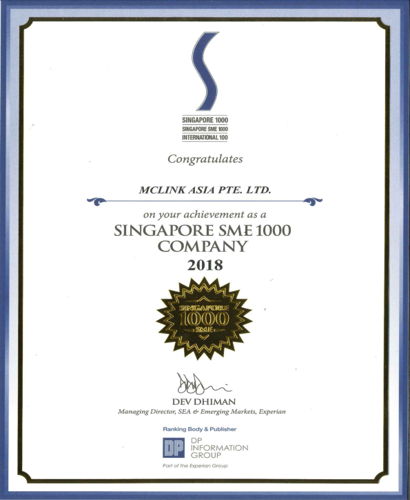 SQC with Service & People
We are pleased to announce that McLink Asia Pte Ltd has been awarded the Singapore Quality Class (SQC) and the People Developer Standard (PDS) by Spring Singapore.
The Business Excellence (BE) framework provides a holistic standard that covers all the critical factors and drivers for business excellence. In addition, there are three niche standards for people, innovation and service which complement the holistic standard. Each niche standard focuses on the organisational capabilities required for different key enablers of business excellence.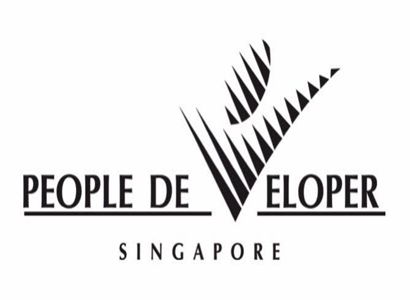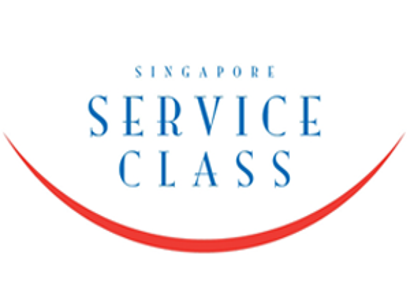 SPRING SINGAPORE - SQC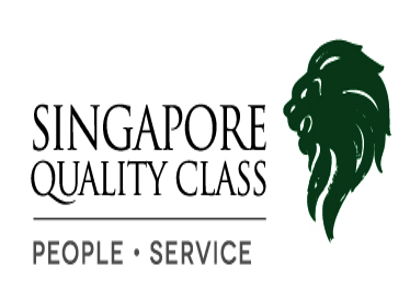 SME 1000 Company
The Singapore 1000 Family of Rankings (Singapore 1000, Singapore SME 1000, Singapore International 100 and Fastest Growing 50) is the prestigious guide that ranks the nation's top companies annually for close to 3 decades.