Photocopier machine service
We offer a wide selection of photocopier brands. Our experienced crew of specialists are also able to provide you with professional advice and recommend the best cost-effective solutions to meet your photocopy and printing needs.eniam.
We carry a wide range of supplies and spare parts that include toner, drum, fuser and all equipment parts. We are constantly looking and exploring high quality, durable and competitive machine consumables and parts. Through our own research and development, we have also developed a range of high quality Mclink-branded supplies to maintain the performance of our clients machines.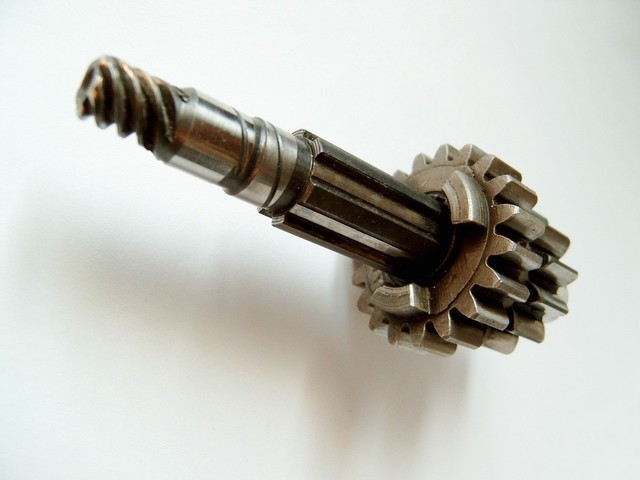 We focus on office equipment automation and digital documentation solutions. We integrate clients' office equipment, storage system, printer and hardware with their infrastructure, server and networking software. We provide onsite support service to resolve technical issues faced by our clients. By providing these solutions, our clients can experience the option of greater efficiency, reduced costs, and less wastage on resources!
Here's some of the Infrastructure & Software that we provide:
Hardware and network implementations
Corporate network deployment& device integration
Network server installation & firewall
Storage solutions
Cabling & Encasement
Server-client & Microsoft technologies
Internet Connectivity
Onsite technical support
Server, workstation &network maintenance
System errors checking and resolution
Network failure checking and resolution
Virus removal & data backups
Sustainable Document Solutions
In this digital age, it has become even more important to convert to efficient content management systems. In order to increase productivity and reduce workflow processes, McLink offers document management solutions that will take care of storage, image scanning, file conversion and collaboration requirements. These Managed Print Services and other integrated solutions will not only make administration easier, but are proven to control costs, increase central management of information, reduce impact on the environment, and also ensure entry to the new smart office environment.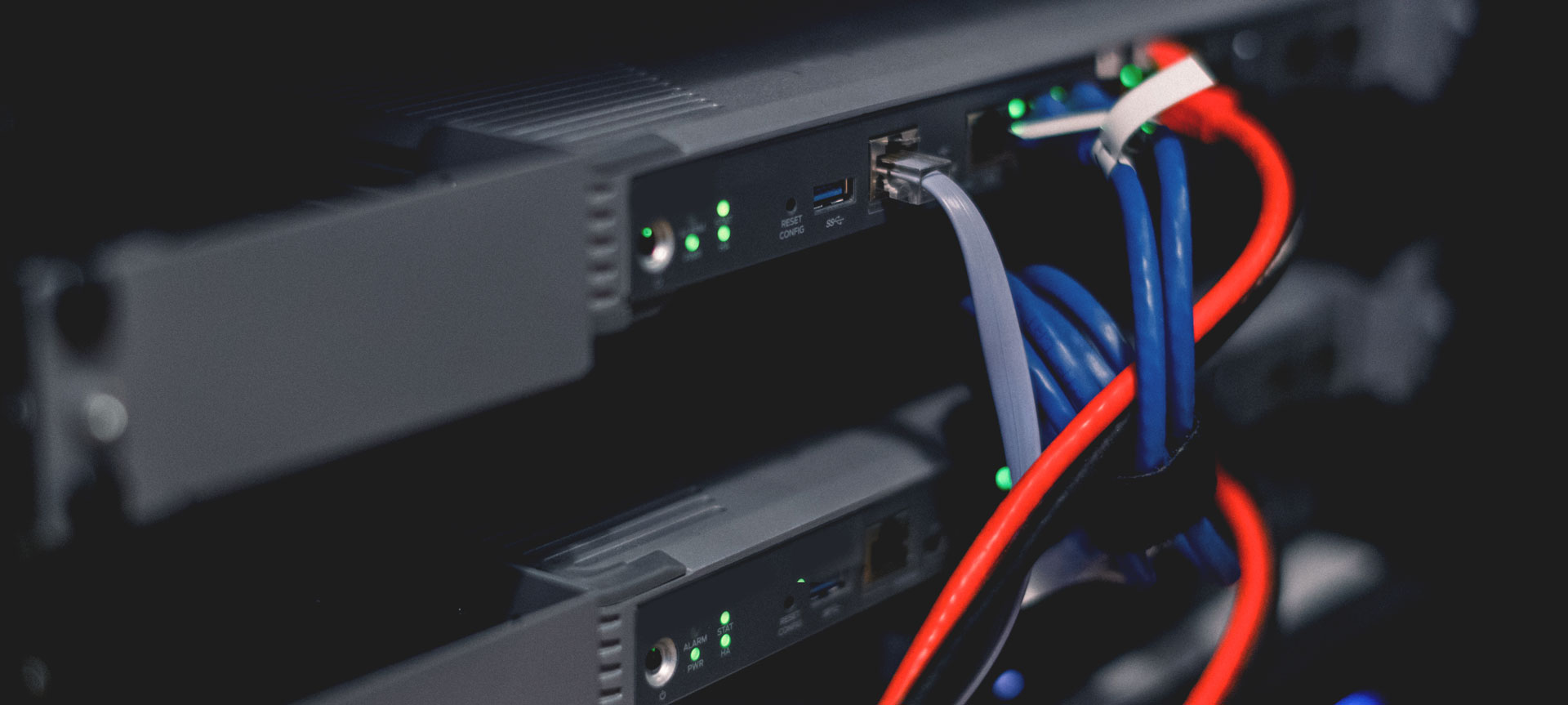 With combined technical experience of more than 30 years
We have one of the best teams of office equipment service personnel around. We have a rapid team of technicians who can be onsite at our clients' premise within 2 – 4 hours to resolve equipment breakdowns. We offer maintenance and repair services, thus removing the hassle from our clients having to manage their office equipment. we also offer remote assistance through our one stop services.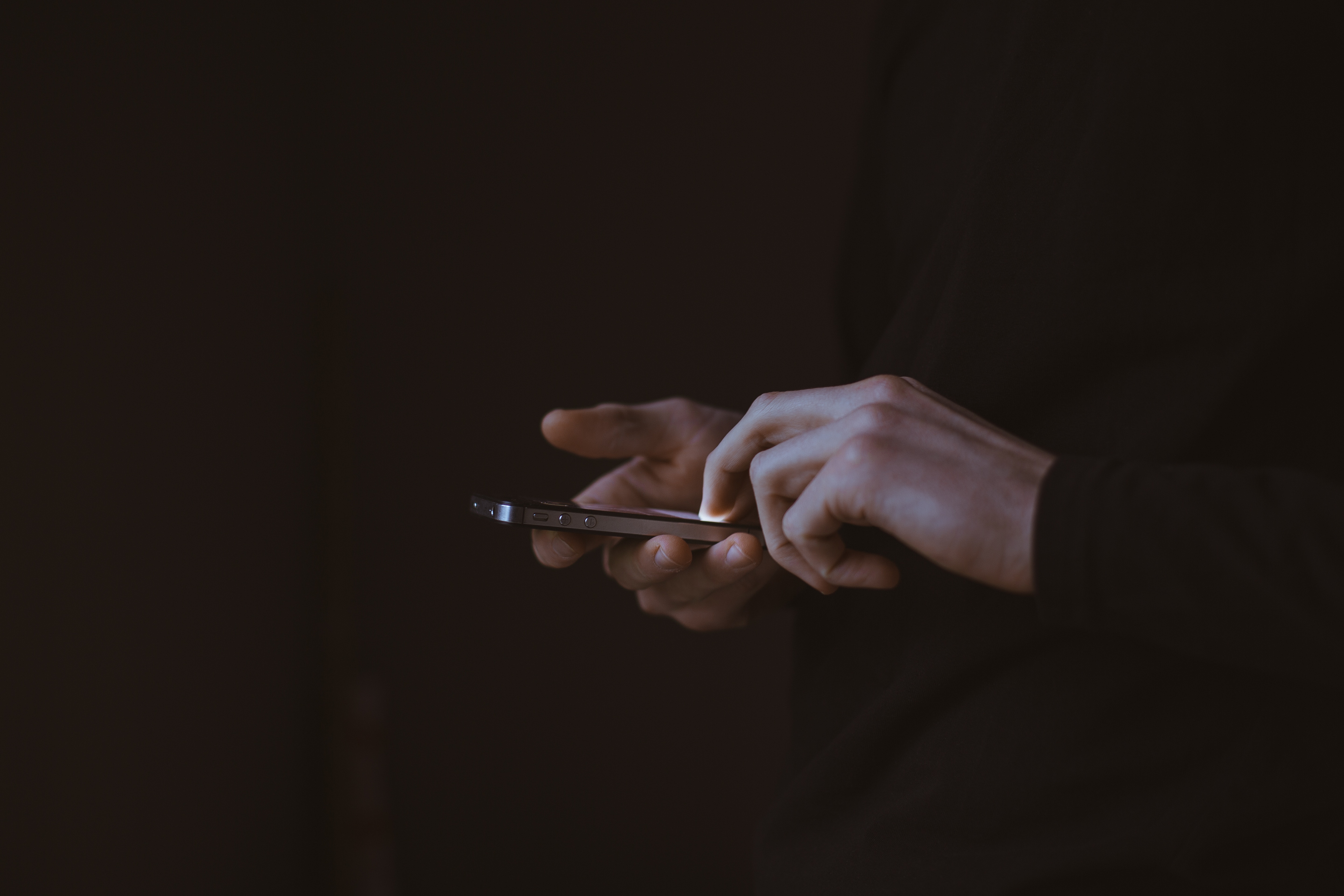 Office
66 Tannery Lane, #02-07 Sindo Building, Singapore 347805
Hours
M – F : 8:30am to 5:30pm
Saturdays : 8:30 to 12:30pm
Sundays, Public Holiday: Closed