Copier rental
We can provide the demonstrated hardware, on/off-site printing capabilities, and system integration, to ensure that your documents are produced in the most efficient and productive way available.
Affordable Copier Rental Services
With cheap affordable rental rates, your printing needs will be fixed at a monthly rate for the entire rental duration. Additional expenses might be incurred if you require any alterations to your rental plan
Ricoh B&W/Colour Multifunction Copier for Rental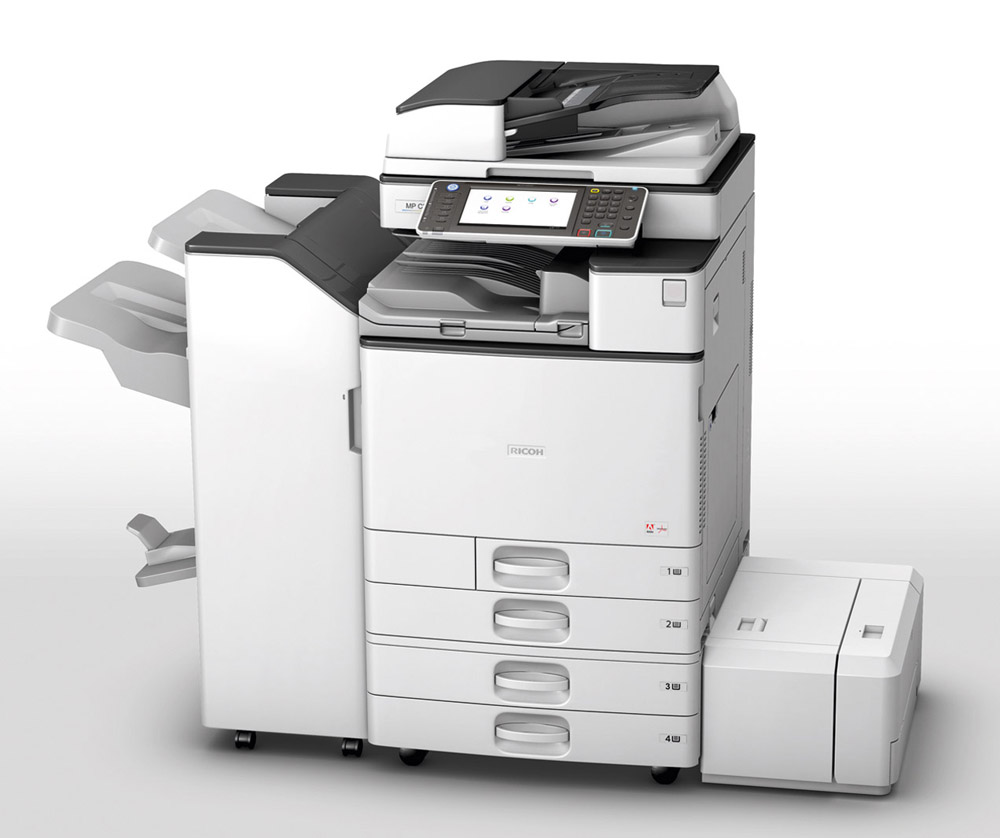 No Capital Expense
Paying a few thousand for a photocopier or multi-functional printer every couple of years is not sustainable for your business. By renting a photocopier with us, you can monitor your expenditure. Nowadays, most organisations rent their office equipment in order to reduce the substantial capital cost and logistical cost involving these equipment.
Lower Costs
This would allow our clients to establish the yearly cost of renting a copier in their yearly expenditure plan with our simple, easy to understand and no hidden cost rental plan. Enabling our clients to monitor their other expenses and better manage their finances.
Capacity to overhaul
The main advantage of renting a copier for your office is that you will be able to upgrade your equipment as and when you need without incurring high cost of a brand new machine. As your business develops, your printing requirements may also change as such, you would require a better copier with higher technical specifications to cope with these needs. Our rental package allows clients to upgrade to a more advanced model and fulfil their needs. In addition. It is more economical for our clients as they do not need to spend a substantial amount to procure an upgraded model.
Call us now at +65 6846-8589 or Get a free quote
Office
66 Tannery Lane, #02-07 Sindo Building, Singapore 347805
Hours
M – F : 8:30am to 5:30pm
Saturdays : 8:30 to 12:30pm
Sundays, Public Holiday: Closed