Copier, or copier machine, the photocopier in the corner of your office goes by many names. It has one main job: To churn out last minute copies for your boss's presentation, and always withstand the abuse from day-to-day use. Ultimately, it's the hardest worker in the office.
At the end of the day, however, your photocopier still deserves some TLC from all that usage. Here are 3 tips you need to know when taking care of your photocopier.
Tip 1: Clean the photocopier's platen glass weekly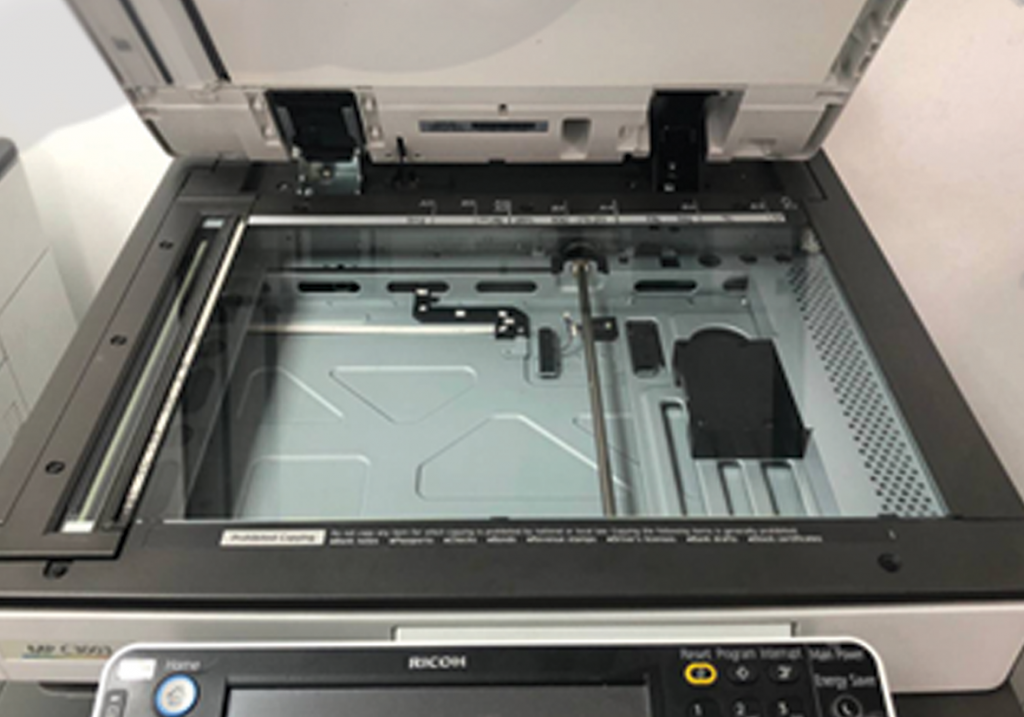 Whether it's your colleague snacking and leaving crumbs while scanning or eraser residue left behind on the documents, the platen glass of your photocopier is susceptible to all of these abnormalities. If left uncleaned, you may start to notice black specks on your scanned copies.
To clean, simply take a clean microfibre cloth and wipe the platen glass weekly. This ensures that your photocopier continues to scan at tip-top condition.
Tip 2: Use only good quality copier paper
At times when your photocopier machine jams, you are inclined to think that it could be due to a mechanical issue. It could also be due to ghost jamming.
STOP! Before you call a copier technician to fix the problem, the problem could be as simple as the type of copier paper that you are using. See, not all copier paper are made the same.
That is why it is important to always buy good quality paper from established brands. Not only will it reduce the frequency of paper jams, but it will give you better print quality and increase the longevity of your copier machine.
Tip 3: Call your photocopier service provider if you are experiencing black lines on your documents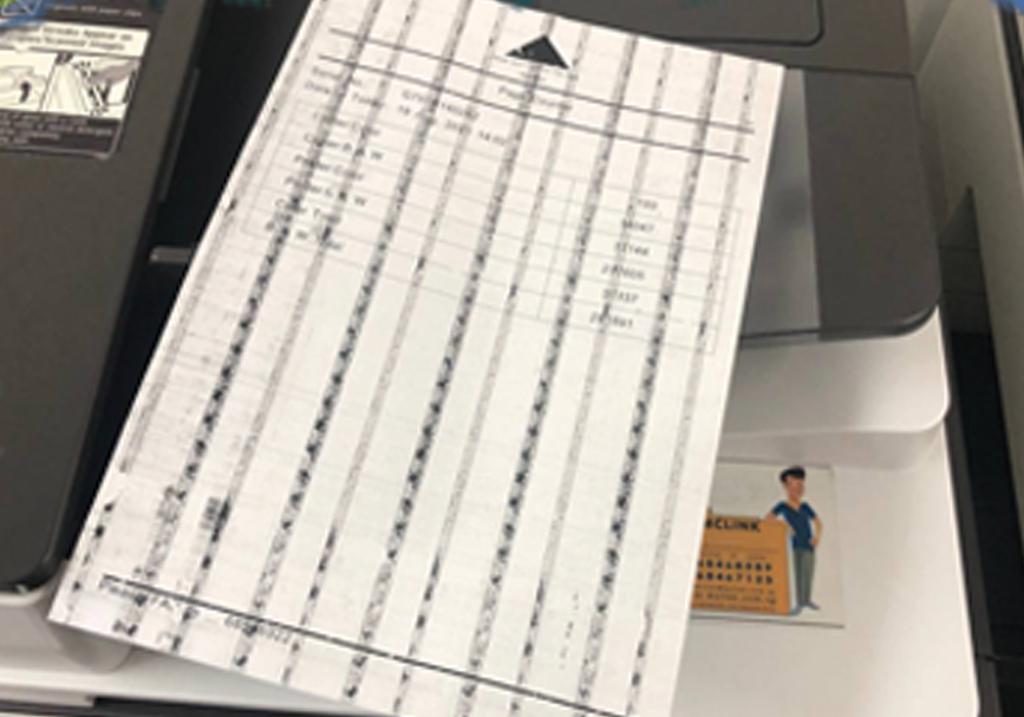 This is every office worker's nightmare. Your boss needs his documents immediately and all that is printing out are pieces of black lines-stricken paper.
If you ever experience this, it is usually due to a dirty roller drum that has not been serviced in a while. It is important to schedule an appointment with your photocopier service provider once every 1-2 months so that their professional technicians can assist in servicing the copier machine for you; ensuring that it remains in tip-top condition.
Conclusion
It is easy to overlook the maintenance of a photocopier, but equally as important to ensure that it is properly maintained so that the photocopier can continue to serve your company for the years to come.
Contact Us
Thank you for reading all the way to the end of the article! If you enjoyed what you have just read, check out our other articles.
If you are keen to have the best photocopier solutions provider service your copier machines, contact us via the following, or check out our shop for more details:
Phone: 6846 8589 (Dial option 2)
Email: sales@mclinkgroup.com